THE THERAPIST
BSc. (Psychology) UNSW; Grad. Dip. Counselling, ACAP; Member of PACFA
Christian Acuña Psychotherapy is a private service providing therapy, consultancy and practitioner in existential counselling and psychotherapy. This means  your experiences are interpreted from a non-judgemental point of view, based on centuries of philosophical thought. We will guide you towards a clearer understanding of your world and challenges. Our goal is to unblock your pathway to hope and happiness so you can experience self-confidence, peace and healing. Best way to reach us is via SMS or Call on 0415 237 494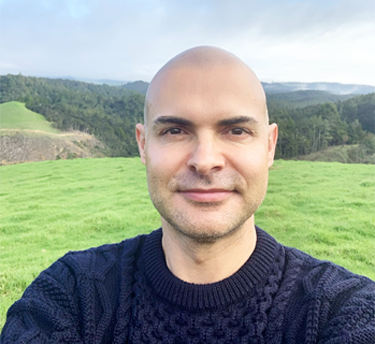 EXISTENTIAL PRACTICE
I explore the relationship between your physical, spiritual, social and personal worlds, providing constant support and guidance. This assists in finding balance and a deeper understanding of your situation. In turn, you will be supplied with the skills to make the changes for a happier and more meaningful life, a life that previously seemed too difficult to achieve.
BOOKING A CONSULTATION
As the relationship between us is paramount in the success of therapy. Consultations are $180 per session. One of the most courageous steps in self-care is reaching out for help for the first time. I want this process to be as easy as possible for you, and offer this as an opportunity to just begin exploring therapy. Only when you feel completely at ease with your counsellor can therapy reach its maximum potential.
I welcome you to my tranquil, private consultation rooms in Paddington.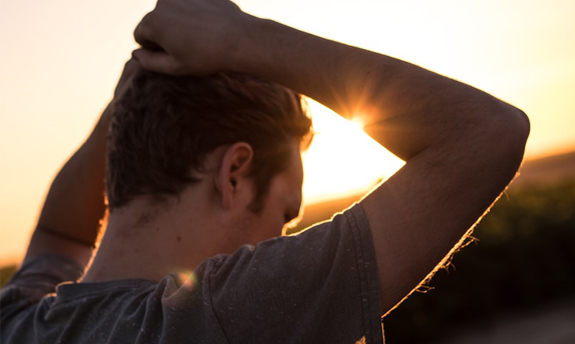 LOCATION
17 Campbell Avenue
Paddington NSW 2021