SEX & GENDER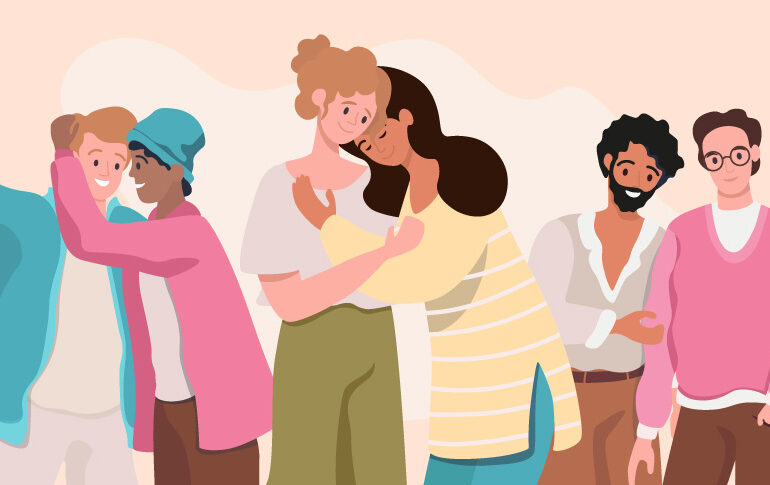 There are a whole range of issues that come under the banner of 'sexuality' and "gender" ; and reasons why you might be thinking of therapy. Here are just a few:
You may feel troubled or confused about feelings of love or sexual attraction
You may feel confused about your sexual orientation
You may be experiencing bullying
You may have fears about being judged or misunderstood by your family, colleagues or peers
You may have concerns about aspects of your sexuality that are unconventional
You may have stopped having sexual relations with others and/or yourself and want to explore why
You may be experiencing painful intercourse
You may have concerns about performance
Often people consider themselves to have sexuality 'problems'. Frequently underlying these are issues regarding  self-esteem, confidence, being troubled by something that happened in the past and many other emotional issues.
My own view of sexuality is that it is an aspect of us to be embraced, celebrated and viewed with warmth and compassion, whatever form it takes within us. It is within this framework that I support my clients to explore their issues.